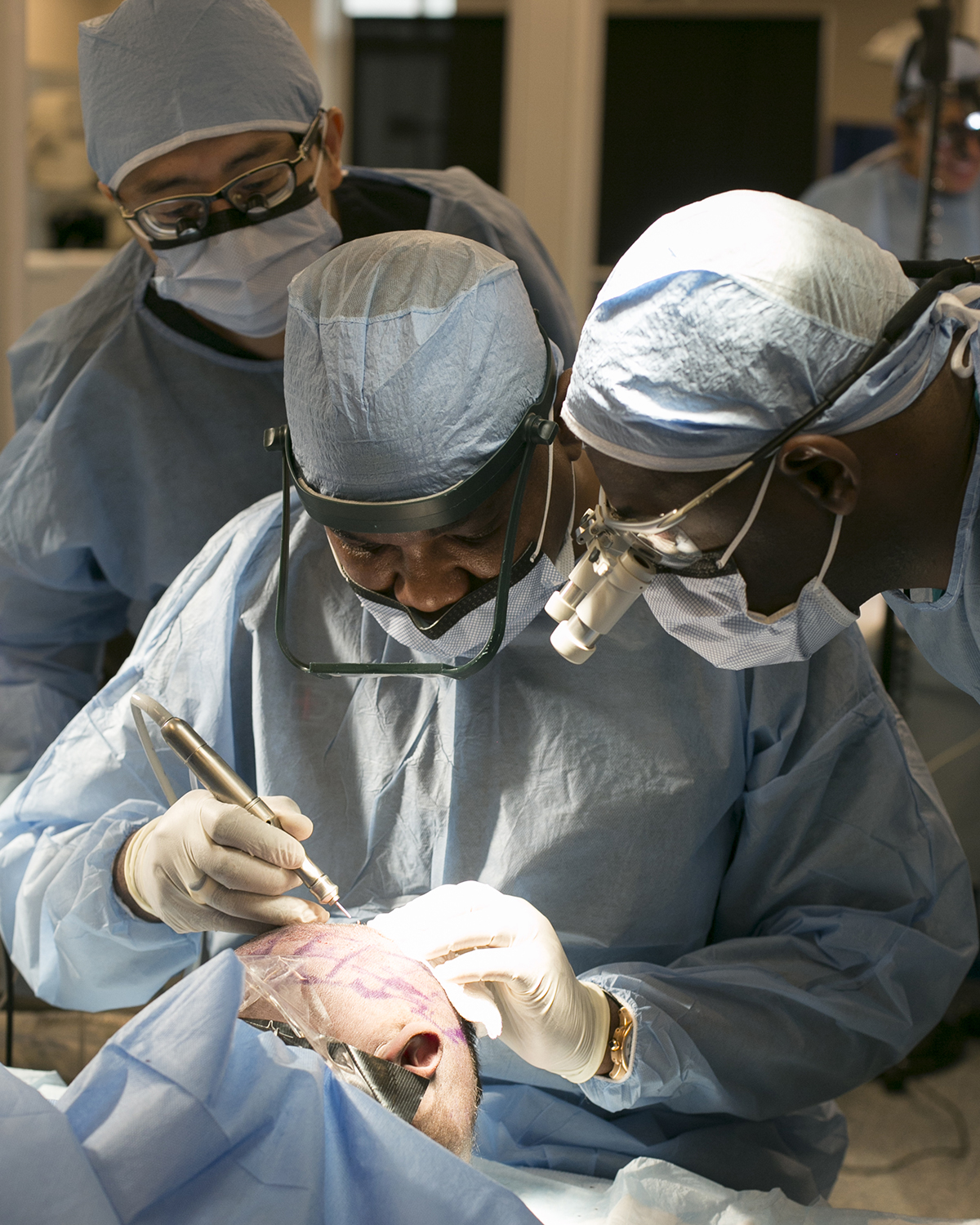 Revolutionary system for FUE
Choose the skin type, adjust the 3 movement levels, choose using automatic or manual cycling, and even set the amount of torque.  Everything is right in front of you with the touchscreen Zeus console.
Capabilities
All Skin Type
Long Hair
Torque Adjustment
The Intelligent Punch
Universal Handpiece
Graft Nurture Fluid
Carefully Engineered
Following a low maintenance sought-after design concept, we engineered the one of, if not the easiest system to clean and sterilize.  Moreover, the intuitive system does not create a biohazard mess with a suction machine.
Features
No Suction Machine
Low Maintenance Cost
Intuitive System
Portability
Easy to Sterilize
User Friendly