Dr. Umar's Publications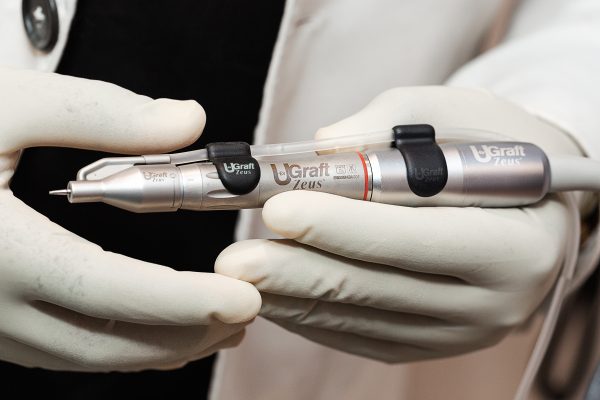 The Dr.UGraft™  Zeus includes groundbreaking, patented technology that can be used for any and all FUE situations from Long Hair FUE to African/Afro-Textured FUE.
Dr. Umar's work has been published in numerous highly-regarded medical journals. His publications feature real results and case studies from all FUE scenarios using the Dr.UGraft™  Zeus.
View most recent publication here.