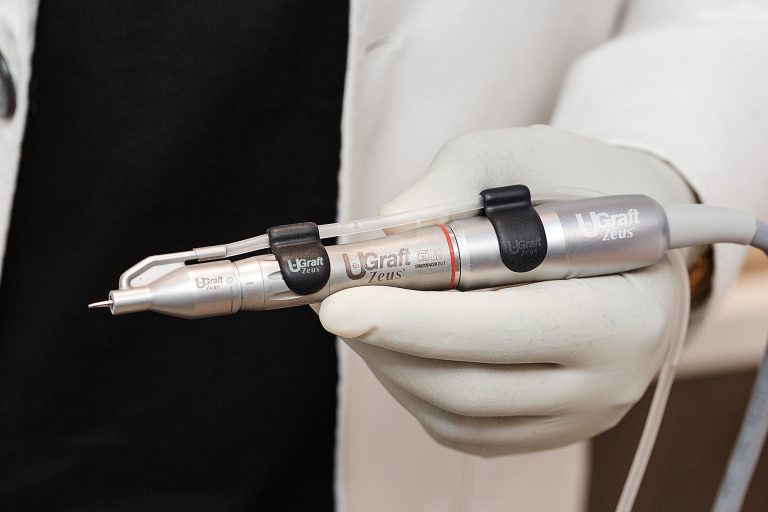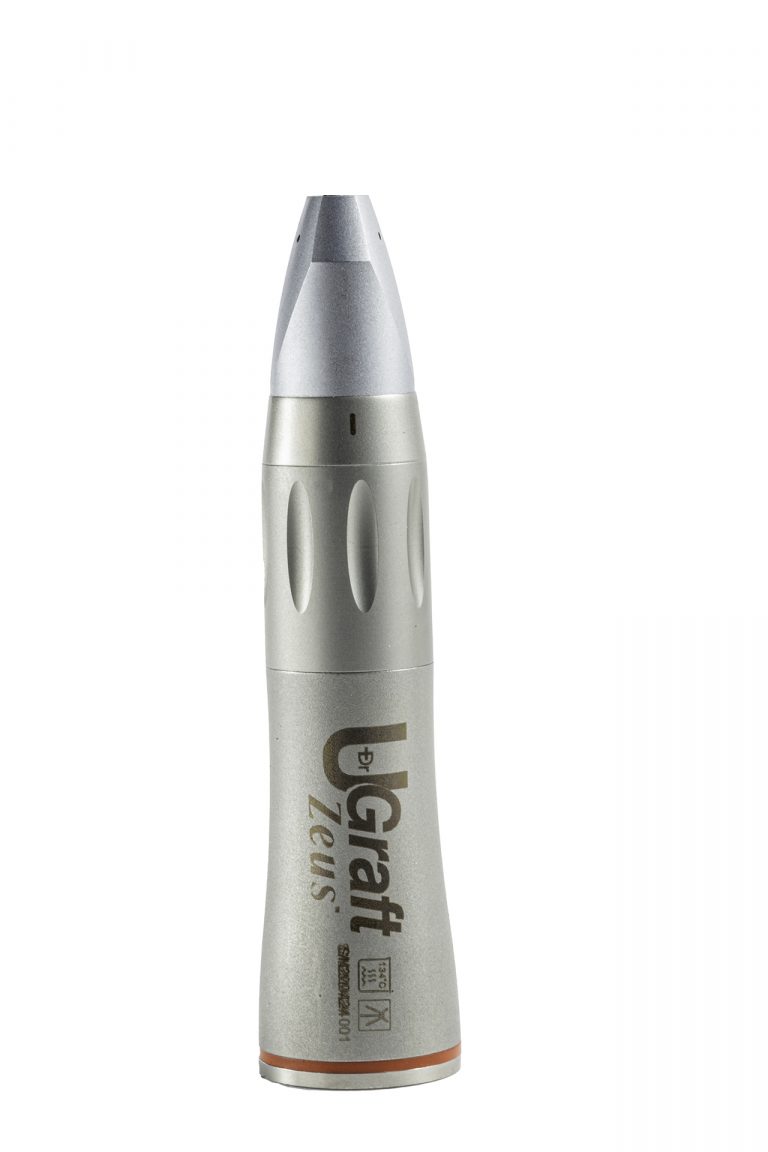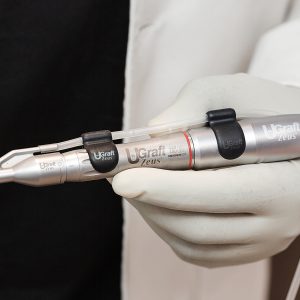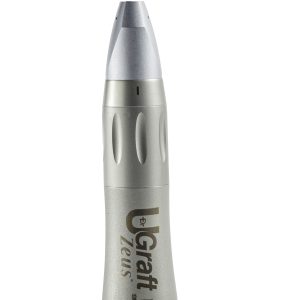 Handpiece with Fluid Accessories
TBA
The Dr.UGraft® Zeus System features a 2-part handpiece.  This front part holds the Intelligent punch, and it is detachable from the rear customized motor.
This front handpiece is compatible with all other generic FUE handpiece and punches, a deliberate design for low maintenance needs.  It features a FUE punch hub to use other punches, and you could interchangeably use handpiece from other FUE device or even dental device.
The universal compatible handpiece puts us above competition due to the fact that it is very easy to sterilize.
This product includes all Graft Nurture Fluid Technology accessories.
Last Updated on November 2, 2020 by NathanL
Handpiece with All Fluid Accessories
Universally compatible to other devices.